Initiative for What Works to Advance Women and Girls in the Economy (IWWAGE) aims to build on existing research and generate new evidence to inform and facilitate the agenda of women's economic empowerment. IWWAGE is an initiative of LEAD, an action-oriented research centre of IFMR Society (a not-for-profit society registered under the Societies Act).LEAD has strategic oversight and brand support from Krea University (sponsored by IFMR Society) to enable synergies between academia and the research centre.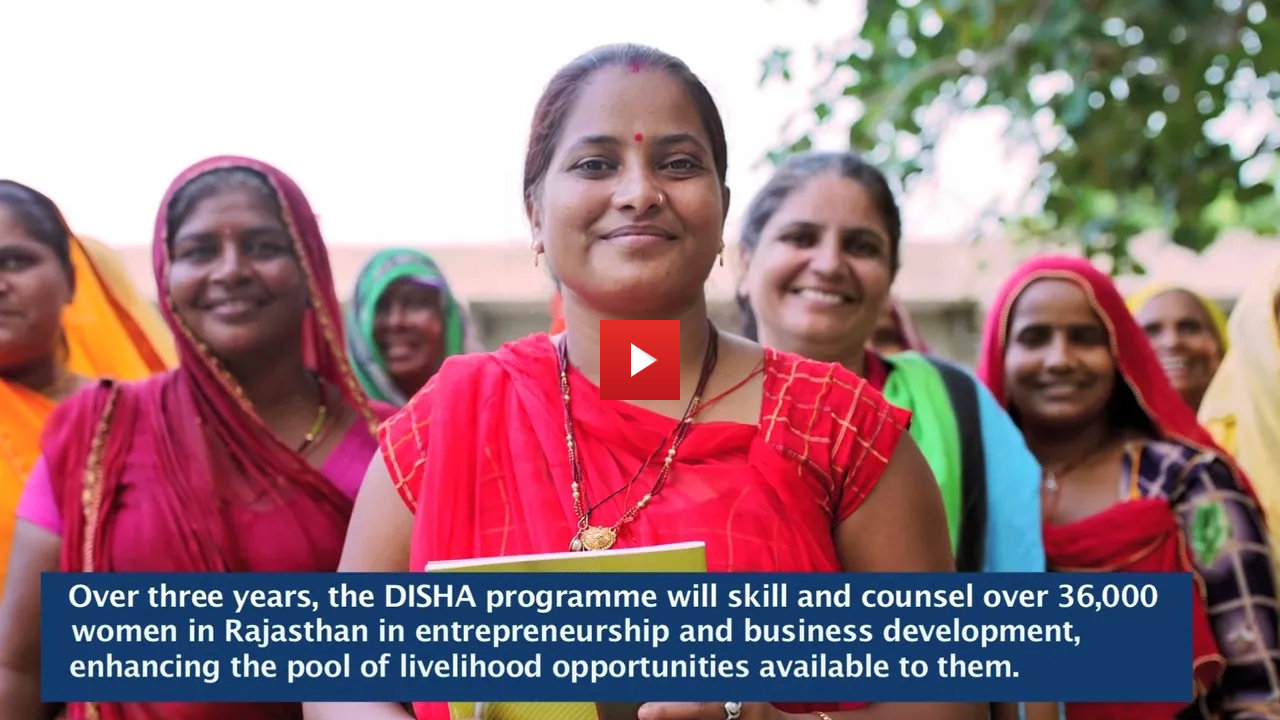 RESEARCH &
EVIDENCE GENERATION
Lead and support research and analysis geared towards systematically improving women's economic empowerment outcomes to achieve gender equality.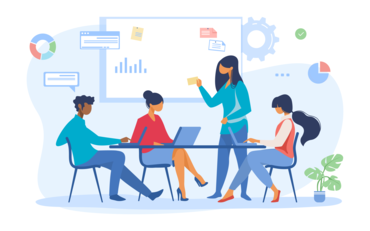 POLICY ENGAGEMENT &
ADVOCACY
Engage and collaborate with policy-makers, advocates, champions, and influencers, who are actively involved in accelerating women's involvement in the economy.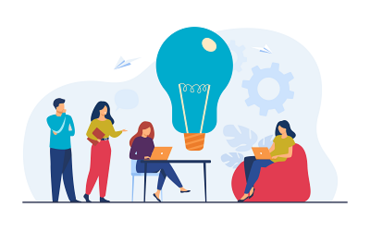 BUILDING &
TESTING INTERVENTIONS
Develop proof-of-concepts by testing gender-transformative interventions with policy and scale-up potential, with a focus on women's empowerment collectives.
To harness the demographic dividend, the skilling ecosystem in India has received significant attention and investment in recent years. Instances include setting up of the National Skill Development Corporation (NSDC),
READ REPORT
Indian Skilling Ecosystem: Potential and Gaps
Several studies have shown that the unmet need for childcare is a critical factor behind the poor participation of women in the labour force.
READ REPORT
Needs Assessment of Childcare Facilities
India has a huge labour pool to supply the market's demand. However, it also has one of the world's lowest female labour force participation rates.
READ MORE
Strengthening the Skilling Ecosystem