Initiative for What Works to Advance Women and Girls in the Economy (IWWAGE) aims to build on existing research and generate new evidence to inform and facilitate the agenda of women's economic empowerment. IWWAGE is an initiative of LEAD, an action-oriented research centre of IFMR Society (a not-for-profit society registered under the Societies Act).LEAD has strategic oversight and brand support from Krea University (sponsored by IFMR Society) to enable synergies between academia and the research centre.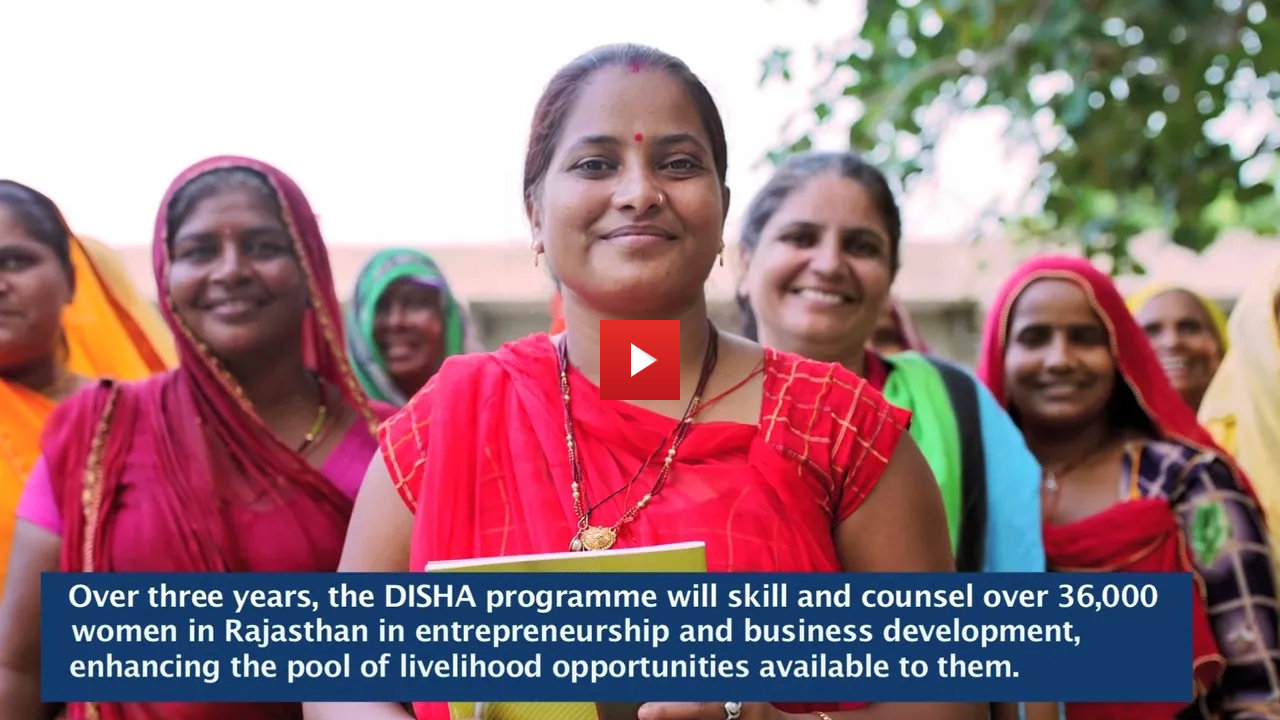 RESEARCH &
EVIDENCE GENERATION
Lead and support research and analysis geared towards systematically improving women's economic empowerment outcomes to achieve gender equality.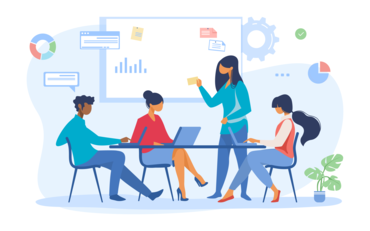 POLICY ENGAGEMENT &
ADVOCACY
Engage and collaborate with policy-makers, advocates, champions, and influencers, who are actively involved in accelerating women's involvement in the economy.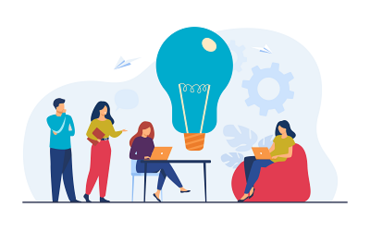 BUILDING &
TESTING INTERVENTIONS
Develop proof-of-concepts by testing gender-transformative interventions with policy and scale-up potential, with a focus on women's empowerment collectives.
This rapid assessment examines how female working professionals adapted to the hybrid working model during and after the pandemic and explores the perceived benefits and challenges of hybrid work for this segment.
READ REPORT
Hybrid Models and Women's Work in India
What did women's workforce participation in 2022 look like? Take a look at findings from the third edition of the Women and Work trends report by IWWAGE & TQH along with a policy wishlist for 2023.
READ REPORT
Women and Work trends in 2022
Presenting you a set of seventeen gender modules prepared in collaboration with DAY-NRLM as an effort towards propelling the shift in creating an enabling women friendly environment that recognizes the intersectional challenges of women and girls in the community.
READ MORE